A Full Service Sign Company!
---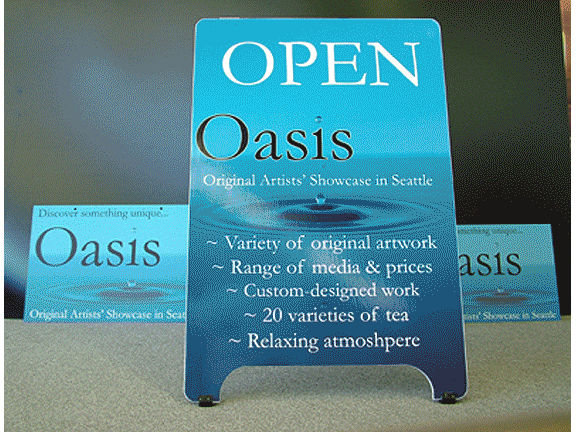 Custom Sign Manufacture & Installation serving the Greater Puget Sound area and beyond. Located at: 1149 NW 52nd Street in Ballard.
Contact us for a quote. Send the larger files with our easy to use FTP site. Just click the "Send File" on our home page and attach your file. Or email to info@acclaimsign.com
An easy-to-use pulldown menu, search engine, and link to our contact form appear on each page. Feel free to go to the Search tab at any time if you're having trouble locating a particular item. If there's anything we can do to improve our site, please let us know.
Enjoy your visit! Please come visit us again soon.
Our motto: Quality - Service - Value