Rose Waterman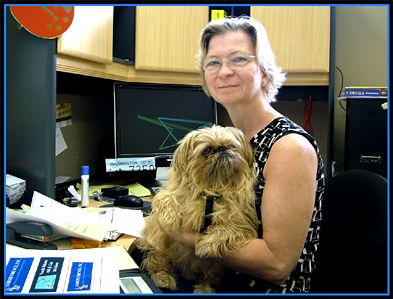 Customer Service - Owner
Rose has been the owner-operator of Acclaim Sign since 1992.
She is confident that you will find all of our staff excellent to work with and committed to helping
our customers with all of their sign needs. Rose strives to keep Acclaim Sign & Display up-to-date
on all current technology as well as holding on to the best from the "old ways" of sign making.
If you have any comments about Acclaim Sign & Display or this website, Rose will love to hear from you.
Rose enjoys speaking in French, practicing ballet and putting up with her two Brussels Griffons, Jack and Jasmine
- who are also frequent visitors to Acclaim Sign.