---
A Full Service Sign Company!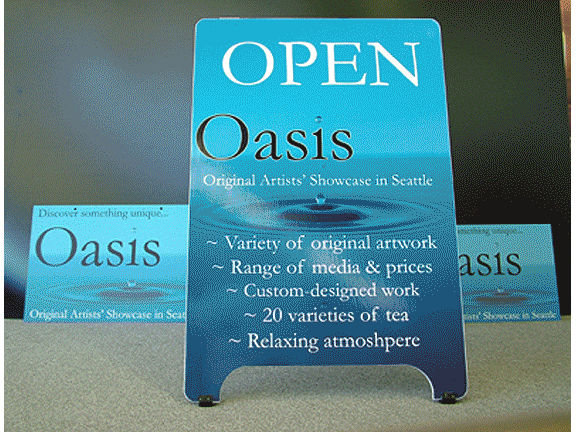 Custom Sign Manufacture & Installation serving the Greater Puget Sound area and beyond. Located at: 1149 NW 52nd Street in Ballard.
Contact us for a quote. Send the larger files with our easy to use FTP site. Just click the "Send File" on our home page and attach your file. Or email to info@acclaimsign.com
An easy-to-use pulldown menu, search engine, and link to our contact form appear on each page. Feel free to go to the Search tab at any time if you're having trouble locating a particular item. If there's anything we can do to improve our site, please let us know.
Enjoy your visit! Please come visit us again soon.
Our motto: Quality - Service - Value
---
In The News
Posted on 02/17/2020

In just a few short weeks, every college student will be enjoying spring break, a week of relaxation, rejuvenation and free time for shopping. How can your small business tap into this time and get noticed by college students?

Posted on 02/10/2020

Taking a stance on a hot topic might seem like the right thing to do, but it can have a huge impact on the perception of your business. Consider the pros and cons before you do—or don't—take action.

Posted on 02/03/2020

Infographics include information for consumers, but in a way that's visually appealing, with short, impactful tidbits of content. Create effective infographics for your business with these helpful tips.