Blade and Hanging Signs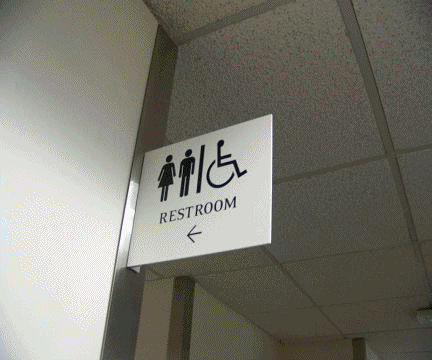 Blade and Hanging Signs are customized bracket mounted signs that are generally pedestrian oriented. They have a perpendicular orientation to the building, which creates outstanding visibility to vehicle and pedestrian traffic. Since wall signs are flat against the wall, perpendicular blade/hanging signs are very complementary and effectively advertise to those without the ability to look directly at a wall sign.
Custom signs can be created any height and width to local jurisdiction codes, to your specifications and are always designed to complement our customers' specific project needs utilizing the architectural elements of their project.