Banners: From Simple text to Full Color Graphics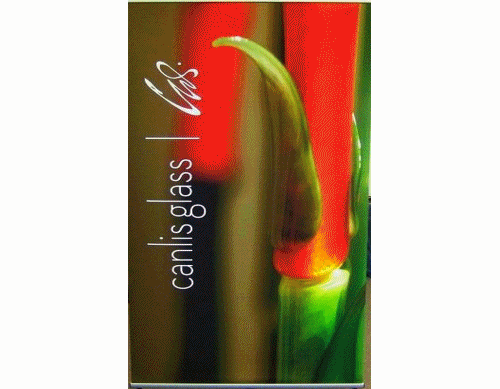 There's just nothing like big beautiful banners to attract attention. Just one of our many specialities. We produce Full-Color digitally printed solvent banners with high resolution, 760 dpi. Solvent digital printing is exterior grade, waterproof, fade proof and UV resistant. Banners provide a low cost alternative for temporary sign needs including special promotions and events.
Banners are ready to go and can hang almost anywhere and will make sure your message is seen. We also offer a wide range of interior self-standing banner holders.
These great attention-getters are especially well-suited for short-term use, annual event reuse, or for outdoor advertising in high traffic areas. Our top quality banners are durable in any weather.
We offer a variety of material options, vinyl, mesh and canvas. All banners can be sized and finished to your required specifications. We offer options such as sewn edges and pole pockets or sewn-in ropes for easy installations. Please see more examples of banners in our product gallery.