Decals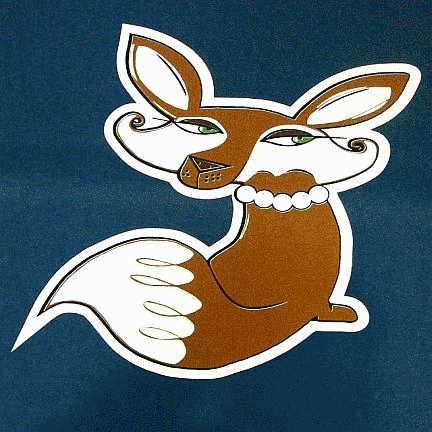 One of our specialties!!
Decals and labels, from very small to very large, from rectangular to complex cut-outs, we make them all. When you order decals and labels from us, we provide you with a quality product that has an exterior life of 2-5 years and an interior life of over 8 years. Thousands of colors are available for you to create your design with. We also offer a wide range of background color options, including metallics, translucents (for illuminated signs) and clear vinyls. Each of these can add to you eye-catching design and give you an edge on your competition. Want your label or decal to be die-cut? No problem!
We offer a variety of finishing options, matte finish, gloss for extra protective coat for exteneded longevity.
Not sure how to turn your ideas into a decal or label that will get the attention of your customers? Our graphic designers will be happy to take your ideas and turn them into the lable or decal you've been looking for.
If you'd like any of the features mentioned above, please indicate it in the special instructions section of our quote request.
We are short-run specialities (1-1000), so if you only need a few, we can help.
Decals and labels are very popular for marketing businesses. Use them on direct mail pieces, corporate gifts, catalogs and company vehicles. The possiblilites are endless.