Dimensional Signs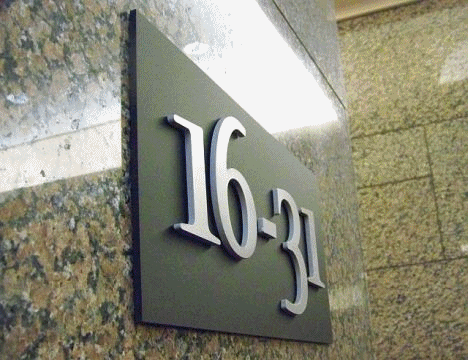 It's time to enter a whole new dimension in signs. As a business owner, you are trying to get ahead of the competition and get noticed by your customers. Dimensional signs are a great way to grab attention, as well as give your business a professional look.
We can take your logo or any graphic and create a dimensional sign. These signs have depth as well as height and length. They are usually raised letters positioned on the side of your building, but as with other signs, your options are unlimited.
Please contact one of our sign consultants to help decide what type of dimensional sign is right for you.
Don't forget: We're a full-service company and would be happy to install your dimensional sign for you. We also offer graphic design services to help your sign dreams become reality.