Large-format Digital Printing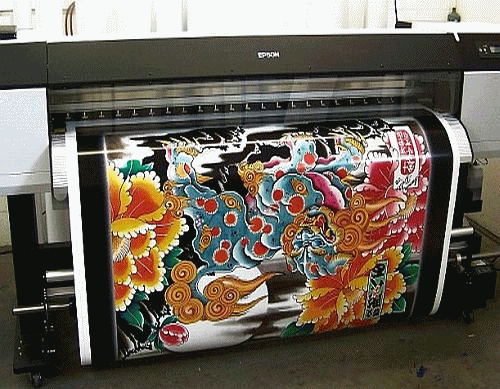 Do you dream big? We do. We use the latest in digital print technology to produce signs in any size you desire. We can add full-color images, graphics and photos to any sign we offer. This type of printing is necessary if you want to use photos, logos and font shading and/or complex graphics. Large-format, digital printing offers a broader range of graphic options than plain cut-vinyl and allows you to choose from different materials to print on.
Don't forget. We're a full-serice company and would be happy to install your sign for you. We also offer graphic design services to help your sign dreams become reality.