Monument Signs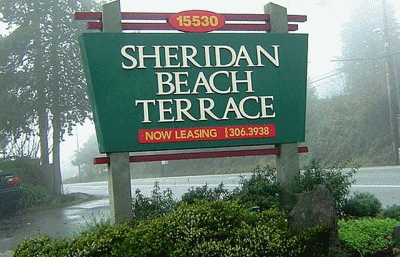 Chances are you pass by and use monument signs daily. These signs are often used at the entrance to a commercial property, office, industrial park, or restaurant. They often display the name of the building contractor, direct you to the correct office, or show a map of the property.
We design and produce monument signs that range from simple post and panel signs to more complex designs using a variety of materials and finishes.
Our sign consultants can help you design a sign that will maximize the impact of your message and assist you with choosing the best combination of materials and colors.
Don't forget: We're a full-service company and would be happy to install your monument sign for you. We also offer graphic design services to help your sign dreams become reality.